The Swedish Association of Professional Translators, SFÖ for short, is Sweden's largest organisation for technical and specialised translators and translation companies. The Association was founded in 1990 and now has about 1,000 members, including a number of corporate members.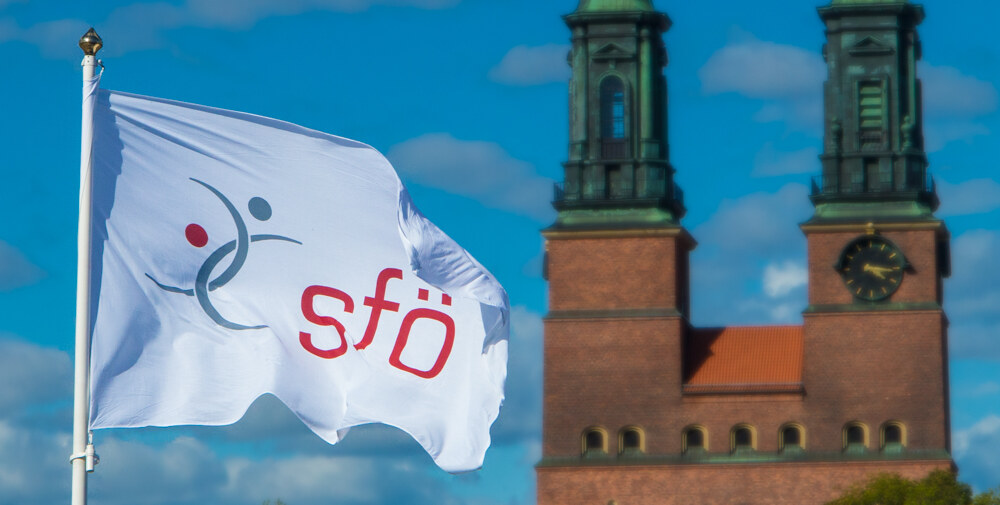 SFÖ promotes good professional practice and exchange of knowledge and experience between professional translators. Our members translate to and from many different languages in a large number of subjects. Translation buyers can search the SFÖ member database to contact professional translators who have undertaken to follow the Association's Code of Professional Conduct and who can regularly attend courses and seminars as part of their continuing professional development.
The Association also endeavours to raise the profile of the profession of translation in society and to enhance the dialogue between translation companies and individual translators, for example through corporate membership.

SFÖ actively influences the development of the translator profession and the translation industry through cooperation with universities and colleges, authorities and sister organisations. We are a recognised voice in public debate and are often consulted by government authorities on linguistic issues.